Fabric Based Hurricane Protection with Storm Catcher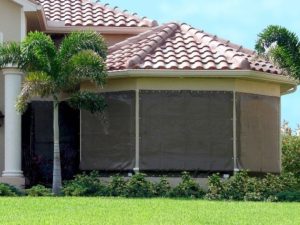 Storm Catcher screens allow light in, so you can see outside, even in the midst of a storm. This is a tremendous benefit during power outages. You won't be left in the dark when the electricity fails or have that "trapped" feeling you have with metal shutters.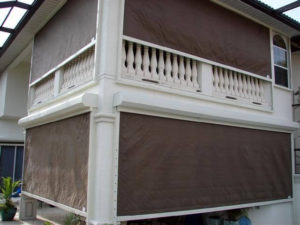 Engineered, tested and certified to stringent and nationally recognized hurricane protection standards, Storm Catcher guards against hurricane force winds, driving rain and flying debris.