With more than 30 years of unwavering passion for quality, Norman Window Fashions is among the world's largest and well-respected manufacturers of window coverings. Norman's long-standing commitment to quality and craftsmanship have made them the number one choice for homeowners who demand only the best.
Through continuous innovation and improvement, Norman Window Fashions consistently introduce new and innovative products that clearly exceed industry standards. Additionally, optimal product safety and quality is maintained through rigorous testing of raw materials and finished products for color fastness, heat resistance and long-term performance. The result is a superior product that brings you years of beauty and delightful ownership experience.
Every year, millions of consumers around the world entrust Norman with their homes. No matter what color, size and shape, we have you covered. Start exploring and be inspired by endless Norman possibilities.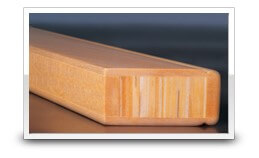 Multiple layers of wood are bonded together to bolster the stability of the core of the stile – making for a robust and hearty support system for your shutters.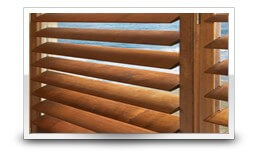 Our trademarked wood drying technique dries the wood to emulate the environmental conditions of the location where the shutter will be installed. This practice also reduces post- installation shrinking and swelling.
Traditionally used in demanding furniture and building construction, mortise and tenon joints are designed to withstand the shear stress and racking forces applied when operating a shutter.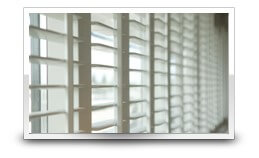 Superior to traditional paints, our patented Polypropylene coating makes shutter surface extremely durable and robust, resistant to cracking or chipping over time.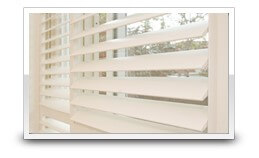 Function, performance, style. InvisibleTilt™, a breakthrough louver tilting mechanism, is engineered to enhance your shutter ownership experience. Unobstructed view, streamlined appearance, tight and even louver closure, no protruding moving parts – with InvisibleTilt™ from Norman, louver tilting mechanism just evolved.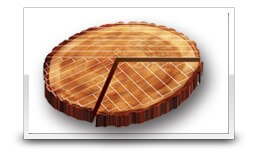 Craftsmen have recognized that quarter-sawn wood results in a superior shutter with remarkable strength and stability. These boards are highly prized and well worth the effort and time it takes to produce them.